Hotel Duo offers in both buildings Duo I and II, in the rooms and in all public spaces, for all guests free high-speed internet access via WiFi connection with your own equipment.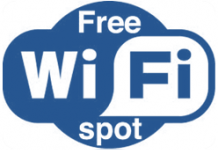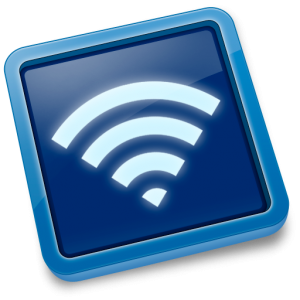 Free WiFi internet
You can use your own laptop, iPad, iPhone, mobile phone and other Wi-Fi enabled device.
Free WiFi hotspot list
Hotel's guest can connect to those SSID's hotspots: Duo-hala, Duo-recepce, Duopatro11, Duopatro12, Duopatro21, Duopatro22, Duopatro31, Duopatro32, DUO2-wifi1, DUO2-wifi2, DUO-krbovna
Terms of Use
Hotel's guests can use WiFi network for free, anonymously and no password is required.
It is prohibited: download music, movies, games, torrents, porn and warez materials, sending unsolicited mail (spam), illegal behavior and offers and compromising other network users!
Hotel Duo WiFi network is continuously monitored and operational information are logged.