Wondering how the Hotel Duo in the Beskids just looks and what is happening around the hotel?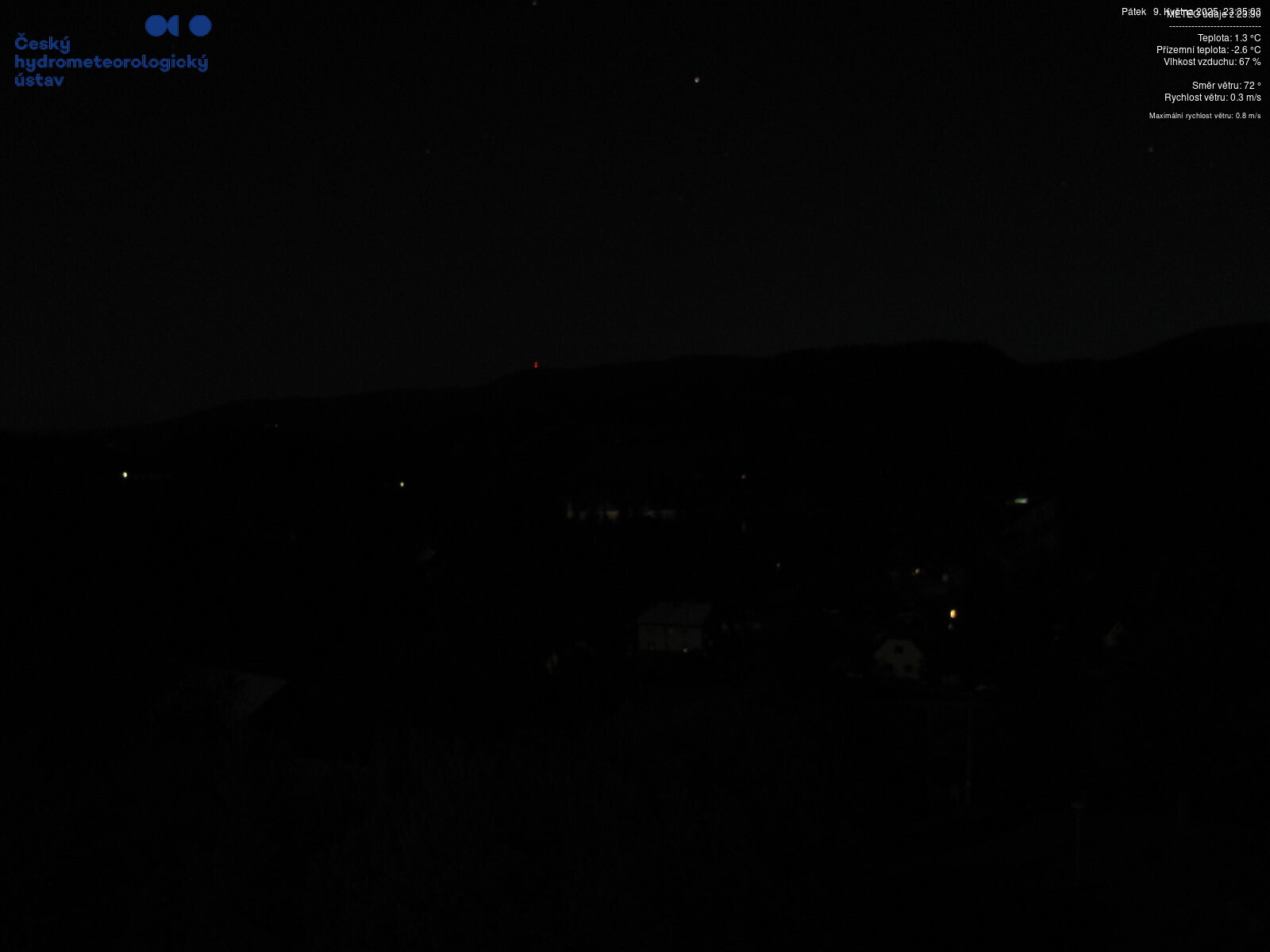 GPS Loc: 49°24'52.466″N, 18°19'23.9″E | Altitude: 625 meters above sea level
To have complete information – weather forecast for Horní Bečva, Beskids, CZ.
Why not to look at our special deals and packages? Make a reservation inquiry or contact our reception.
We look forward to seeing you.